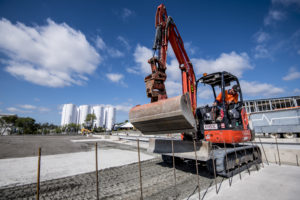 Experience
Approximately 90 per cent of our clientele are repeat customers. These extraordinary high rates of repeat business can be attributed to our strict policies and procedures, which have made the working relationship between our company and others in the industry solid. With over 500 projects completed and an annual turn over of $10M, we have the experience required to complete any project.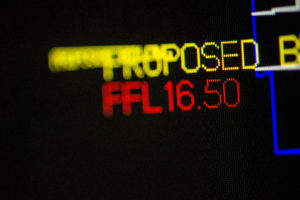 Technology Advantage
Universal Civil Contracting use high accuracy systems and cutting-edge technologies. With our 3D modelling at design level, GPS machine control on our machinery for bulk excavation as well as MM GPS and LPS systems, you can be sure that we deliver our projects on time and to the highest precision and quality.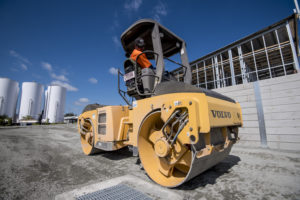 Quality Assurance
Our quality policy is to achieve sustained, profitable growth by providing services which consistently satisfy the needs and expectations of our customers. The level of quality is achieved through the use of comprehensive system procedures that reflect the competence of the company to existing customers, potential customers and independent auditing authorities.