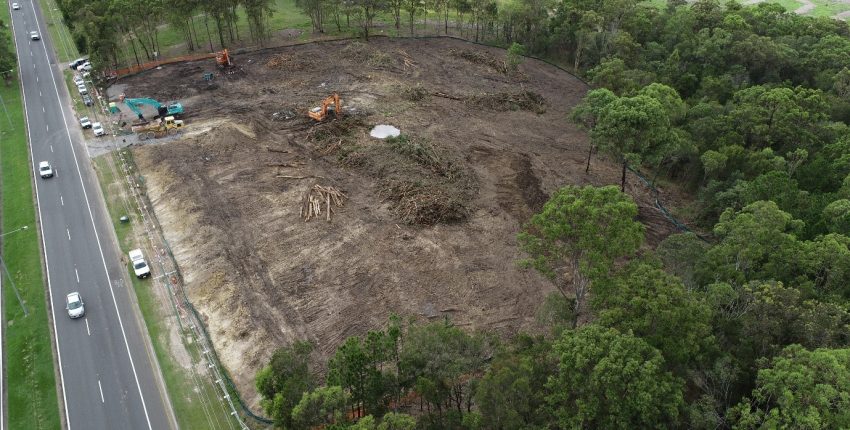 Project Kick Start – TAFE Coomera Marine Centre
It has been a very impressive start to the TAFE Coomera Marine Centre project, which was recently awarded by Kane Constructions.
In just shy of a week, the Gold Coast Team have established on site, smashed the tree clearing with a fauna spotter and already are nearing completion of the mulch grinding!
With three diggers and a dump truck operating, the early stages of earthworks are scheduled to reach full completion by the end of the week. It won't be long until the team start reshaping this block of land in preparation for the designed infrastructure.
This project is moving fast so, be sure to watch this space for more updates on the teams progression.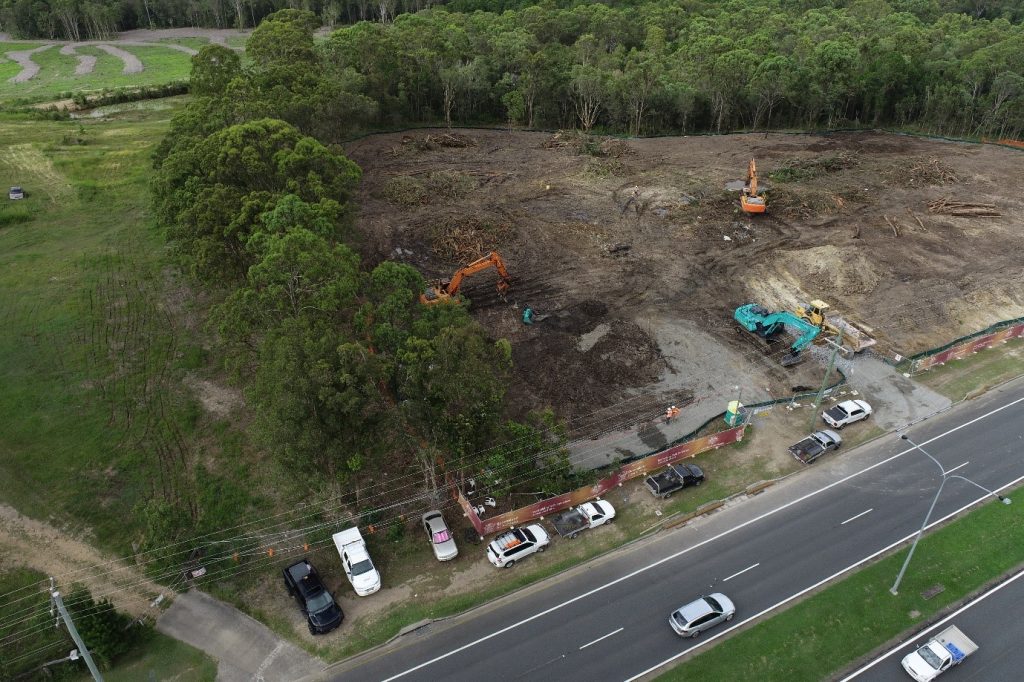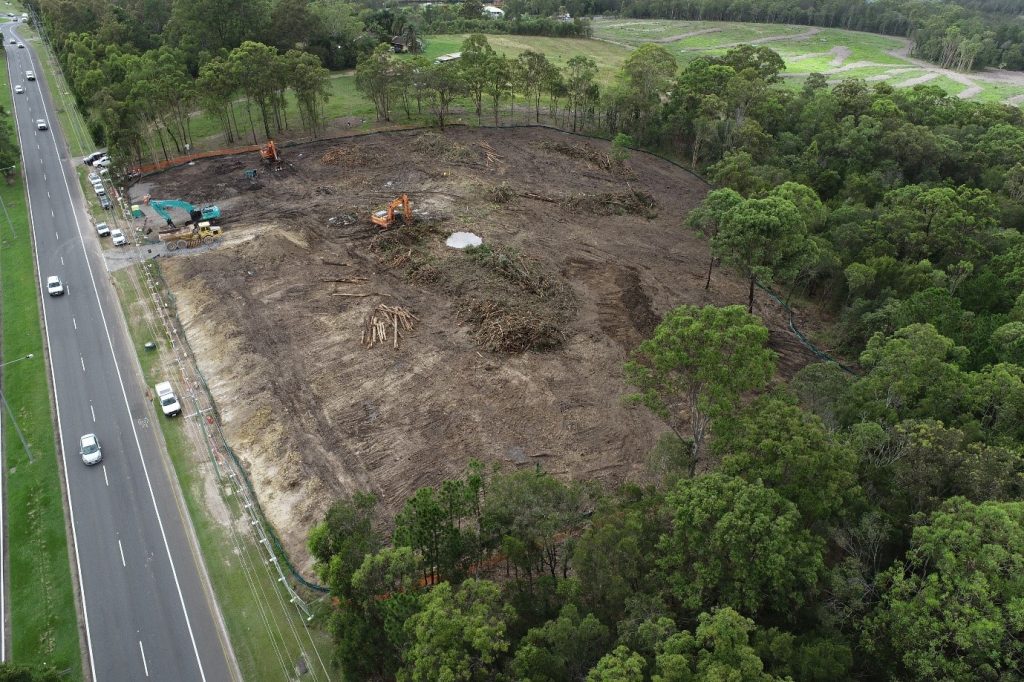 back to news