Skygate Home and Lifestyle Centre
This week our team at Skygate have been working extremely hard to smash their way through the asphalt and kerb stages of the main and staff car park.
Brett – Site Foreman and his Team have produced an amazing result installing this. The installation is yet to be completed however Universal Civil is stoked with the outcome so far.
The boys working on this project have shown outstanding efforts throughout the entire construction .
With completion expected to be within the month, we are extremely eager to see this project progress throughout its final stages.
Well done Boys!!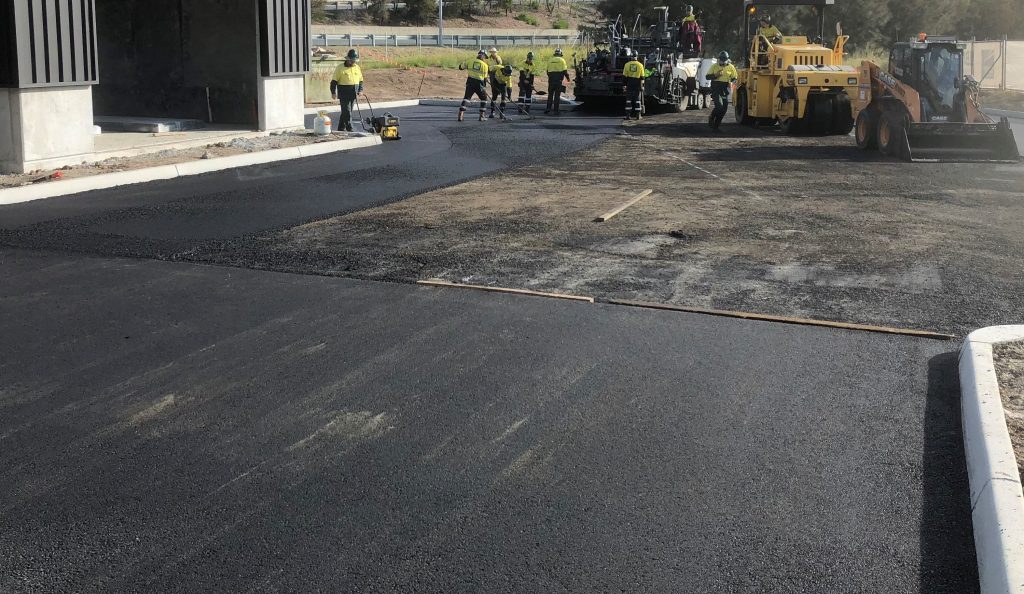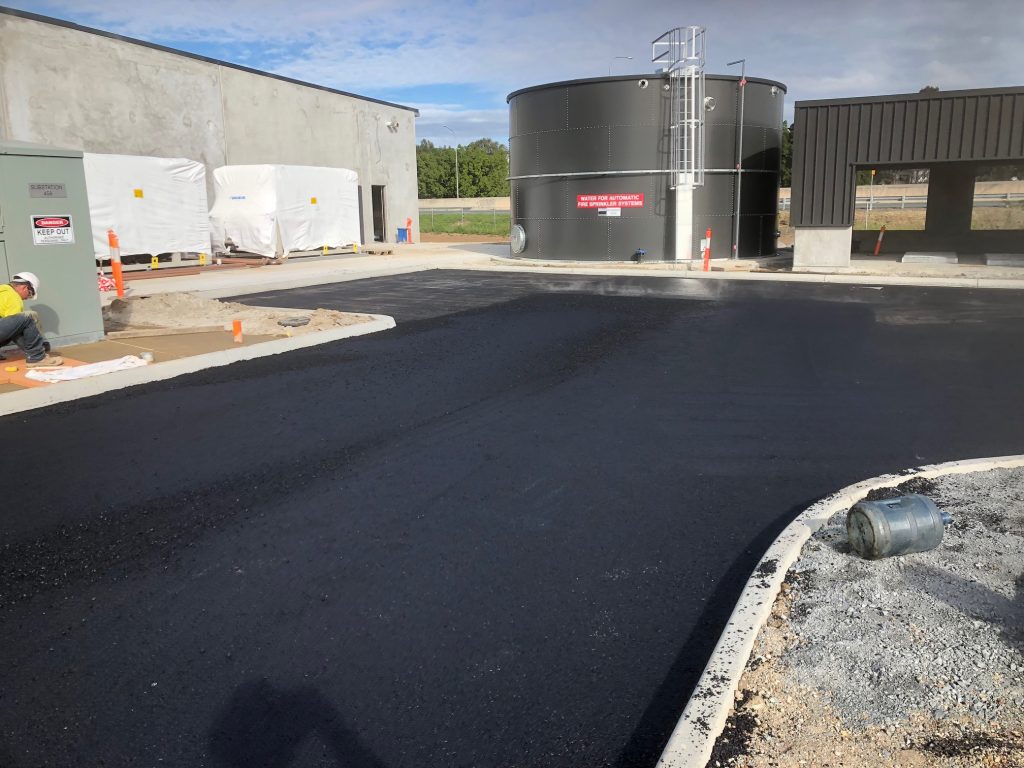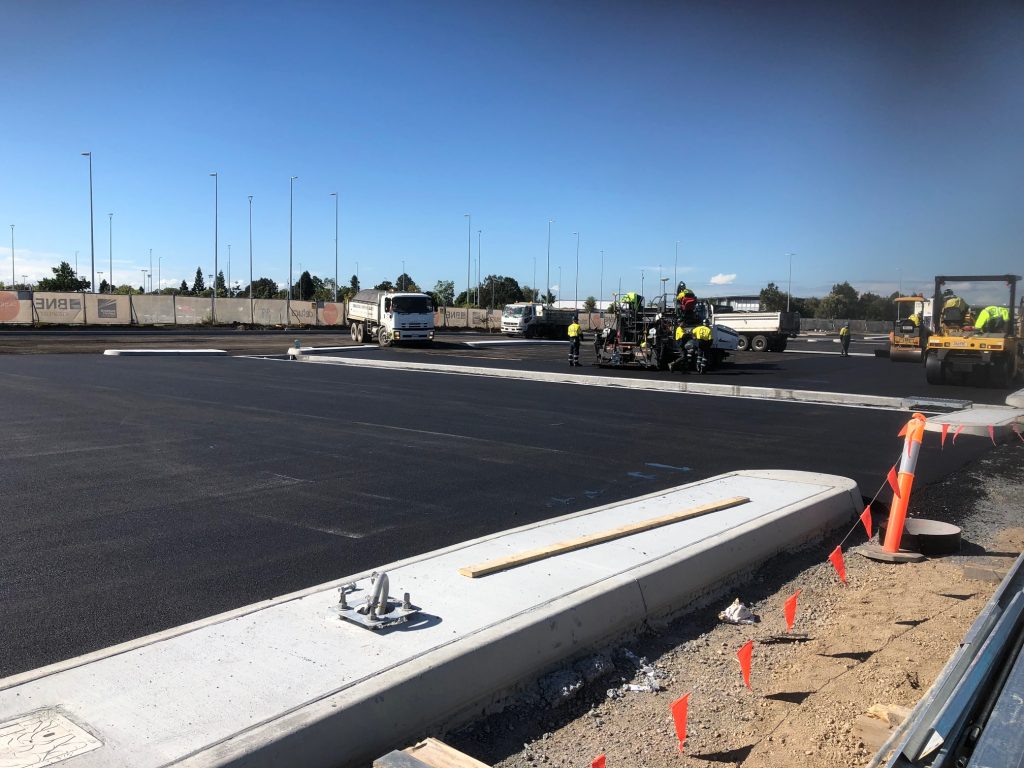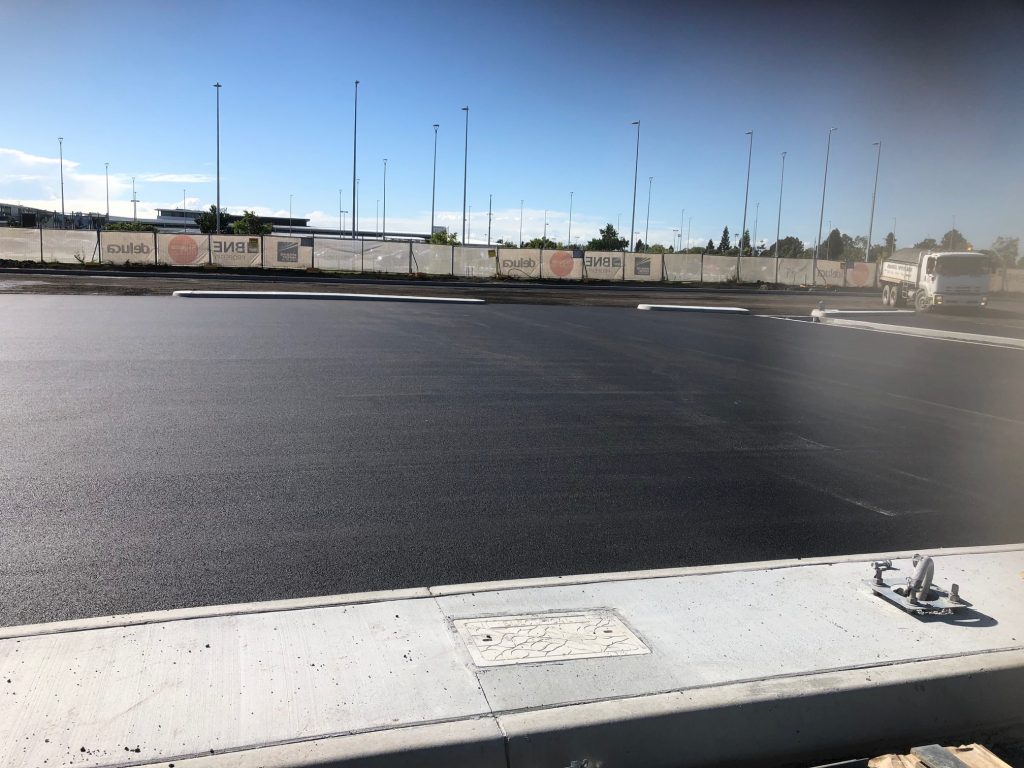 back to news