Brisbane Hockey Fields, Chermside
Take a look at one of our new projects that commenced last week in Chermside.
We were recently awarded this package in October 2018 with a strict 2-month time frame from QLD Hockey to complete this new development by the beginning of next year.
As you can see, Doug and his Team have been extremely proactive in the early stages of site establishment – having our A25C Articulated Dump Truck, 815F Compactor, D6R Dozer and 140M Grader all on site ready-to-go this week.
All environmental items, such as silt fencing and site access points, have also been installed in preparation of further work commencing.
Doug and his Team will be completing the bulk earthworks, storm water drainage, footpaths, fencing and pavements over the next 8 Weeks. Once this is accomplished by Universal Civil, synthetic surfacing will be installed by other professionals in completion of one of the fields.
Completion of this project is scheduled for January 2019, to which QLD Hockey will be receiving two very impressive hockey fields; one field synthetically surfaced and the other grassed.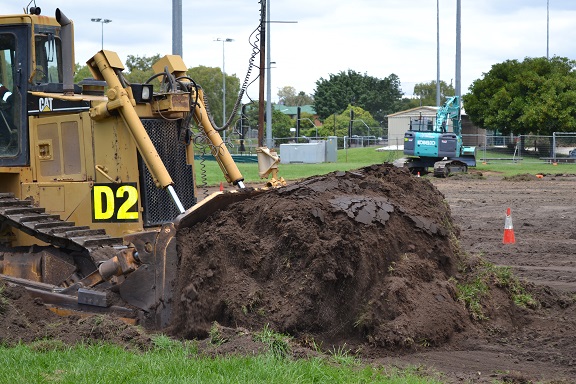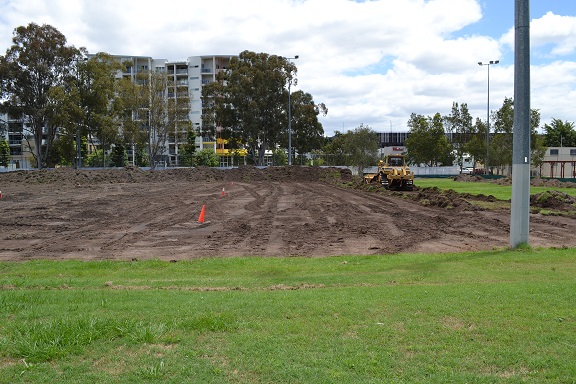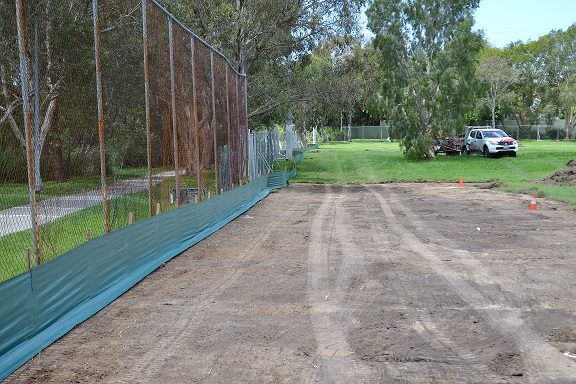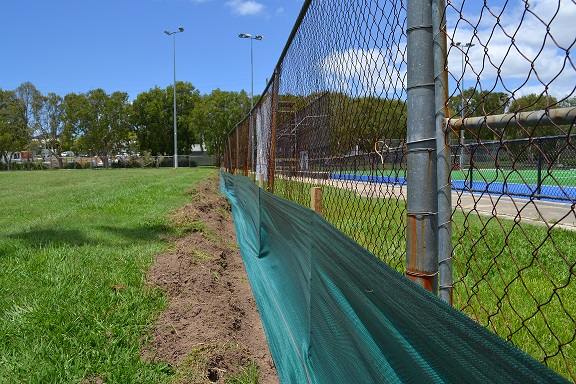 back to news