Proud Sponsors of Young Care in Support of Teneille Vassie
Universal Civil is very proud to sponsor Young Care's  Simpson Desert Challenge 2019 in support of Teneille Vassie.
Teneille, among many others, will embark on a 9 Day and Night Trek across the Simpson Desert to raise awareness for Young Care – a non-profit organisation creating choice and independence for young people with high care needs.
Young Care provides fully accessible and age-appropriate living spaces, grants for equipment and home modifications; and support through a national phone line.
Universal Civil is incredibly proud of Teneille . She is not only creating a change for young people with high care needs but raising awareness for a great cause. We wish Teneille nothing but the best of luck in her adventure and applaud her contribution to the Organisation.
If you too would like to show your support for Teneille, please click on the link shown below:
https://simpsondesertchallenge2019.everydayhero.com/au/teneille-vassie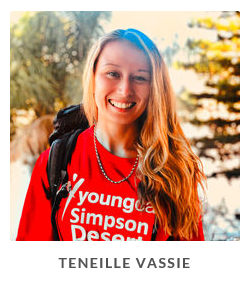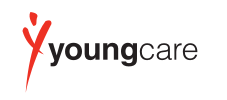 back to news