GOOD-BYE! YOU'RE OFF TO HAVE A BABY!
After almost 9 months of preparing for this moment, Tayla and her Husband Jason are days away from welcoming their very first baby into the World.
We wish Tayla and Jason nothing but the best during this beautiful time together!
We hope you enjoy all the moments and all of the time you have together with your new baby.
Take care – We will miss you!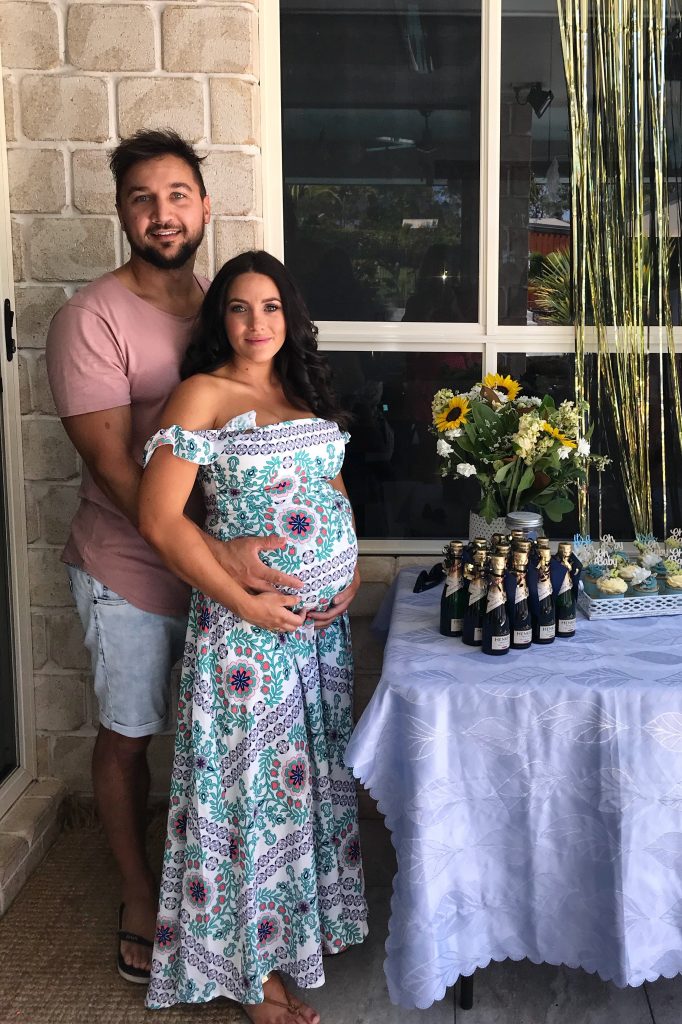 back to news